February 3, 2022
10

min read
Top 10 Best Real Estate APIs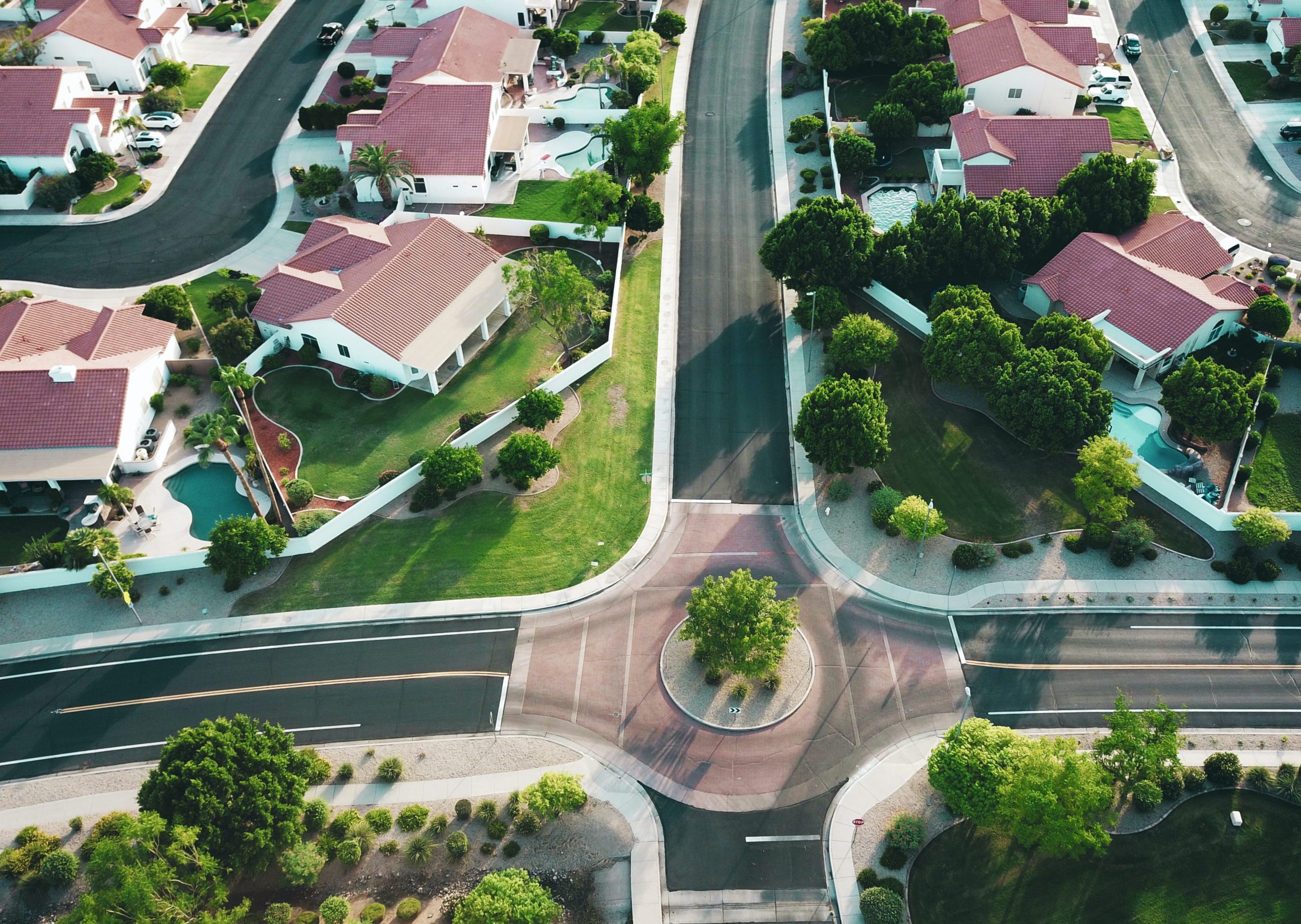 Have you been wondering about where to find the best real estate APIs and how you can put them to good use for your business? No worries—we've got you covered. In this post, we'll give you a clear understanding of how real estate APIs can make a real difference for real estate professionals, and which ones you might want to check out first.
But First, What Is a Real Estate API?
API stands for application programming interface, a set of programming code that queries data, parses responses, and sends instructions between one software platform to another. Real estate APIs deliver housing, rental, mortgage, or property condition data on a specific property, or multiple properties, as a service provided by the companies that offer them. Whether you're a developer, product manager, broker, investor, or financial services professional, real estate APIs can play a vital role in your success.
Real estate APIs serve different functions. One API might provide listing data such as property type, year built, number of bedrooms and bathrooms, price per square foot, Airbnb and traditional rental income, demographics, and neighborhood analytics. Another might zero in on property-centric deeds, tax, mortgage, foreclosure and other market data. Still others might provide instant, accurate insights on current physical attributes of a property—type and condition of roof, the presence of swimming pools, fencing, yard debris, and other characteristics that may impact valuation, risk scoring, and trends that can affect it over time.
How Are Real Estate APIs Used?
Data has always been the lifeblood of real estate investing, and for the last three decades, the Internet has played a central role in making that data ever more accessible. But in the age of Zillow, iBuyers, and single family rental property (SFR) investment sites like Roofstock, companies involved in transacting, investing, and trading rental properties have been racing to leverage technology to help them make faster, smarter business decisions.
APIs, which are built using XML or JSON open standard data exchange formats, provide a ready means to integrate key data points into user workflows. At their most essential, APIs act as messengers that take requests from a user and then tell the associated backend system to return the appropriate intel related to the user's query.
Typically available by subscription, APIs come in different flavors. Some deliver basic datasets—MLS-based real estate listings retrieved via API don't entail the use of analytics to provide value-added intelligence, for instance. But many data providers employ various forms of AI or machine learning to interpret raw data to create useful information relative to their area of specialty. Underwriters, investors, and traders interpolate this data into their own models to make acquisition or divestment decisions quickly.
Top 10 Best Real Estate APIs
While there are countless real estate APIs to choose from, it can be daunting to know which ones to look at first. So if you're a real estate-related business on the lookout for leading APIs that can give you a competitive edge, here is a list of our top 10 favorites to check out first.
CAPE Analytics API
At CAPE, our own API leverages high-resolution geospatial imagery, computer vision-driven neutral networks to deliver current and precise data on property condition—the size of the property, type of roof construction and condition, the presence of solar panels, whether there are overhanging trees, a pool, yard debris and other information to increase the accuracy of risk and valuation models.
HazardHub API
Hurricanes. Wildfires. Landslides. Rising sea levels. If you need data on a growing number of hazard risks for multiple properties at once—or you need information on a large number of properties on a continual basis—the HazardHub API is for you. This API makes it easy to quickly tap risk assessments based on massive amounts of geospatial data to make reliable, real-world decisions.
ATTOM Property API
This powerful API delivers in-depth details on 155 million US properties, and is capable of drilling down from the national level to specific parcels. This includes hundreds of data points on ownership information, sales history, sales comps—even crime figures, school ratings, resident commute times, weather stats and more.
SafeGraph API
In an industry obsessed with data, the SafeGraph API provides a bounty. Described as "the most comprehensive and actionable" data on more than eight million geospatial points of interest, SafeGraph uses machine learning to draw digital borders around retail spaces and other places of interest, and matches anonymized demographic data on foot traffic. In short: It provides a treasure trove of data for real estate investment, site selection, urban planning, and competitive analysis & more.
Zillow API
Perhaps the best known real estate API by name recognition alone, the Zillow API provides listing information to real estate websites and portals on 110 million properties in its database, which adds new MLS listings within 24 to 48 hours. Recognized by TIME magazine as one of 100 most influential companies in the world, Zillow offers its property API free so long as sites follow branding requirements and terms of use.
Estated Data
The Estated Data API is a go-to resource for anyone looking for quick, reliable information on more than 150 million properties across the United States. With Estated, you can query multiple datasets based on more than 250 different parameters. For instance, you could ask, "Show me all single family homes with land use codes for single family rentals, with sales records between 2,000 and 3,000 square feet in the 95030 zip code" and receive the relevant data.
Mashvisor API
Whether you're looking to invest in an Airbnb rental or a traditional SFR, the Mashvisor real estate listing API aggregates property data on more than 450,000 properties spanning dozens of public sources an then augments it with proprietary AI-powered investment analytics to serve you a list of the most relevant investment properties that most closet align with your search criteria.
Walk Score API
Homebuyers and renters are willing to pay more for homes and rentals with a high level of walkability, and Redfin's Walk Score API is the leading provider of neighborhood walkability data for the real estate industry. It serves more than 20 million scores based on proximity to public transit, nearby amenities, and more. At a time when each point on the Walk Score is worth up to $3,000 in a typical metro area—commanding a 40% to 200% price premium—the Walk Score API is a must-have tool for every real estate professional.
Rent Estimate API
The difference between a gut-check and cold-hard data can make the difference in SFR investing. The Rent Estimate API from Realty Mole scans through millions of records in to provide an accurate and current estimated rent for a property. Just input relevant parameters like location, number of bedrooms, bathrooms, type of property, and the API instantly returns an estimated rent price, along with 10 comps used in its calculation.
Spark API
The Spark API allows authorized MLS members to request real time data on listing details, photos, open house info; prospect contacts based on saved searches, listing notes, and more—along with market statistics such as sales-to-listing prices, days on market, inventories, etc. All of which is invaluable in prospecting, email marketing, CRM, market analysis, and more.
Did We Miss Any?
No top 10 list is ever complete, but if we missed other real estate APIs that essential to your business, let us know, and we'll add it to a future list. And if you have any questions about the CAPE Analytics API can help fuel smarter, faster business decisions that help your company thrive in today's cut-throat world of real estate, give us a shout—we'd be delighted to schedule a quick demo.