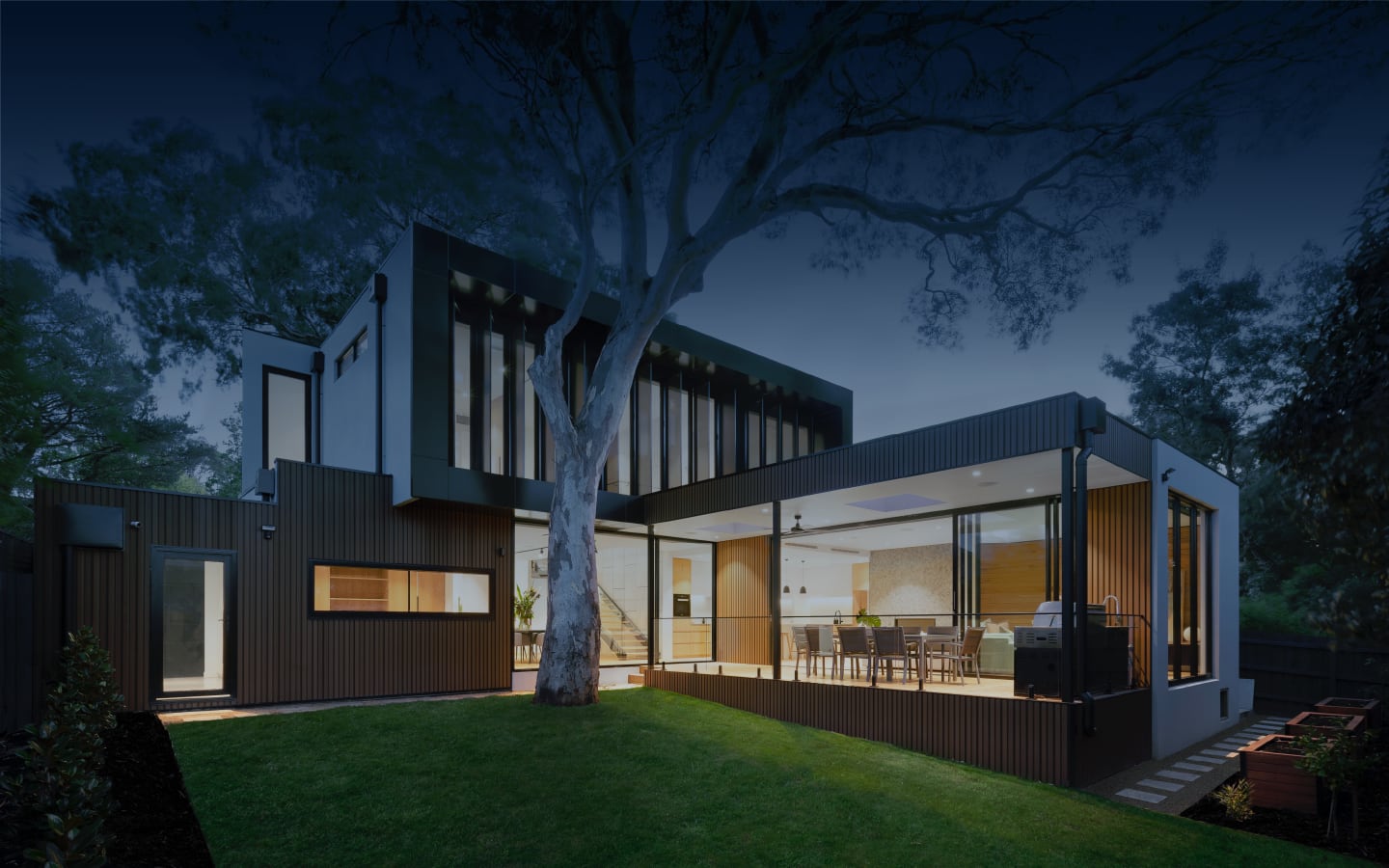 AI-powered property
intelligence for risk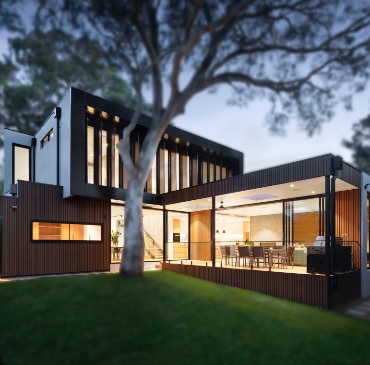 Home insurance underwriters and actuaries use CAPE® to enhance risk selection and streamline underwriting.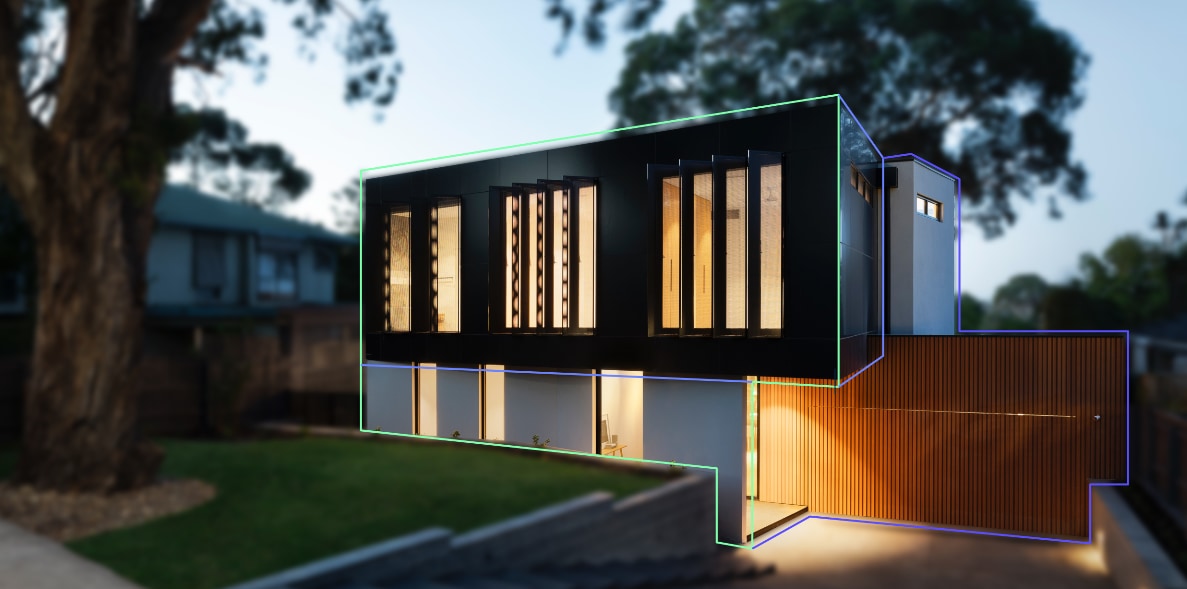 Lawn Condition:
Excellent
Real estate and mortgage investors use CAPE to refine valuations, analyze bulk transactions, and monitor portfolio risk.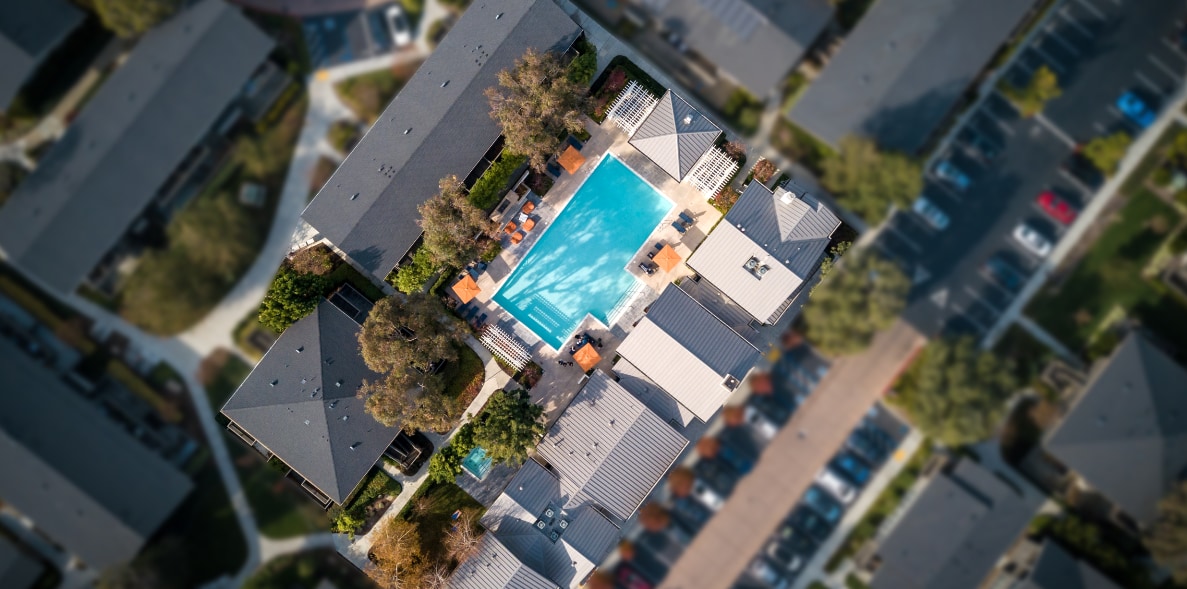 Roof Condition:
Excellent
Commercial insurance carriers and MGAs use CAPE to better assess and price risk.
CAPE has pioneered the creation of new, predictive property insights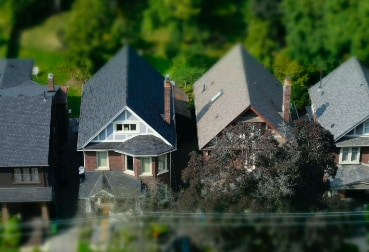 Wildfire risk can be reduced by 76% when vegetation is removed from within 10 feet of a property
Roofs in bad condition are 2X as likely to suffer a claim as roofs in good condition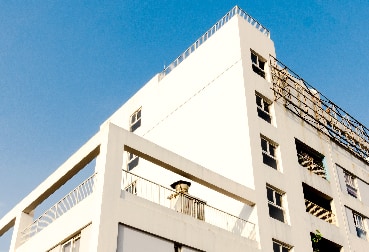 Accounting for property condition can reduce valuation error by nearly 10%

CAPE fuses human and machine intelligence to bring certainty to an uncertain world
Expertise
A deep understanding of our client's businesses and industries
Technology
Pioneering geospatial imagery analytics and computer vision technology
Accuracy
Cutting-edge machine intelligence that fuses and analyzes new property and weather-related data sources
Speed & Scale
Robust data infrastructure capable of supporting mission critical decision making
See how CAPE property intelligence impacts our clients.

Client Story:

CAPE Analytics & Kin