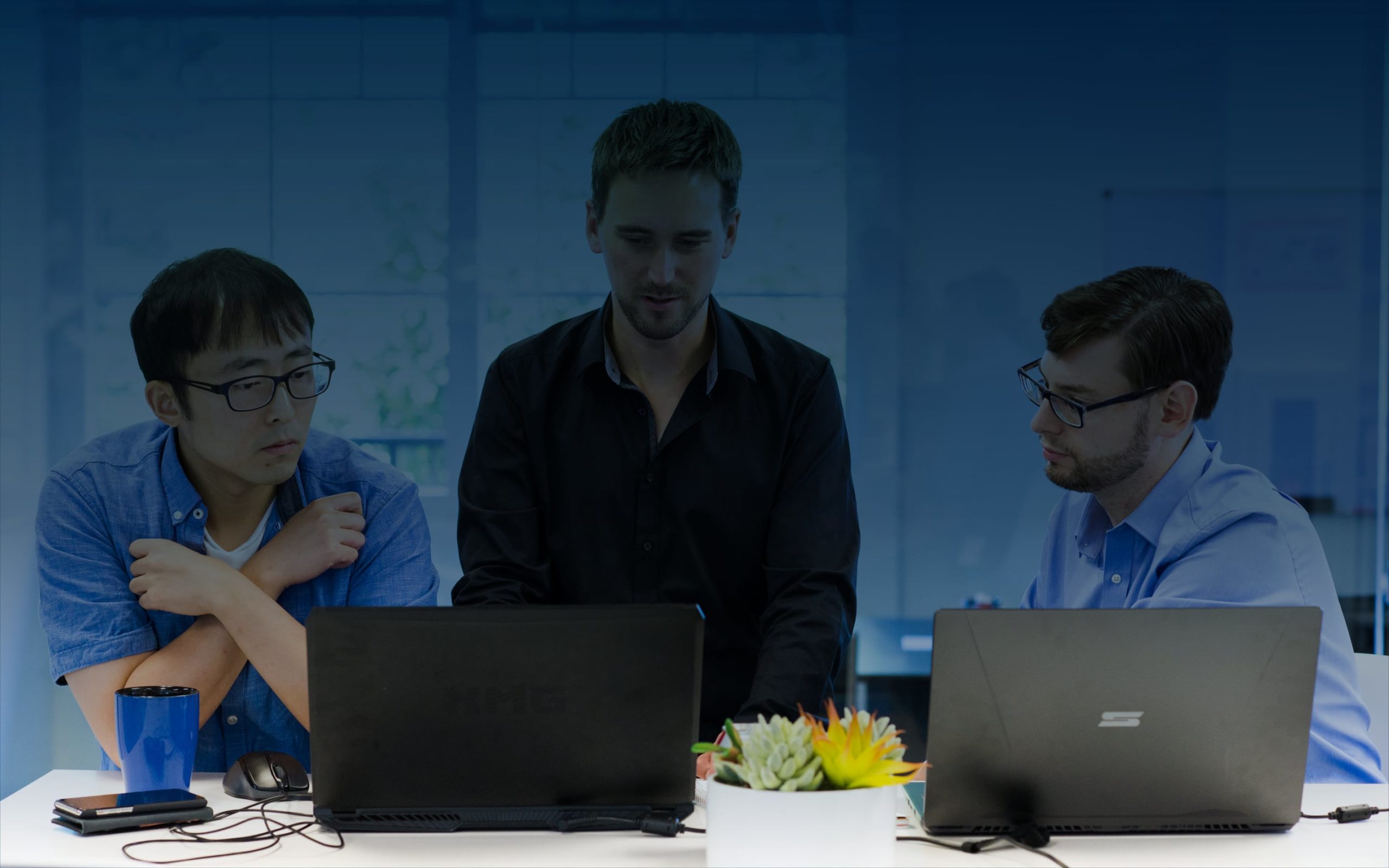 Careers
Not all heroes wear capes.
This one just happens to.
We uncover new insights by blending human + machine intelligence. Our mission is to leverage machine learning, geospatial imagery, and computer vision to measure and monitor the built environment—and better understand how it can withstand the changing climate and economic risks of the 21st century.
We're serious about understanding the built environment—and protecting it for all.
Better Insights
Whether our clients and partners are assessing vulnerability to extreme weather, supporting equitable housing, or reducing systemic risk—people need better data to make better decisions.
Trust is Fuel
We believe in leading with transparency and trust—both in our products and in the relationships we build with our coworkers and clients.
Collaboration
We spend a lot of time understanding our clients' businesses and the economic systems they inhabit, so we can think long-term and create products that support positive outcomes for the world. We believe teamwork and learning from each other drive success.
What It's Like
Working at CAPE®
How We Operate To Maximize Our Impact
We need to understand the context of our business and of our customers. This means asking for context regularly, always documenting what we know, and allowing our peers to build on it. 
Candor powers our ability to provide the right context for any decision. It means being honest about where we are, inviting feedback, proposing solutions, and sharing information proactively. We see open, direct communication as a sign of respect.
All of us take an owner's mindset and make an effort to identify errors, gaps, opportunities, and improvements. Team members are expected to learn about the latest practices in their field and share that with their colleagues. We see talent as critical, but it's best when tempered with humility. 
We rigorously quantify the effects our products have on our clients and the world as early and as often as possible. 
We're looking for
exceptional

people to build the future of property intelligence. Come be part of the team redefining

foundational

industries and

protecting

livelihoods using cutting-edge technologies.
Our Benefits & Activities
Competitive pay
Work from anywhere
Work from one of our offices or remotely
Flexible scheduling: we're a global team with global hours
Stock options: become an owner at a fast-growth startup
Excellent health, vision, and dental benefits
Life insurance
401k
Team outings: happy hours, escape rooms, holiday celebrations, and more…
CAPE Week: Bi-annual, full company meetings with social activities and a hackathon
Raise The Roof: Our company band
Join our band.
No, really.