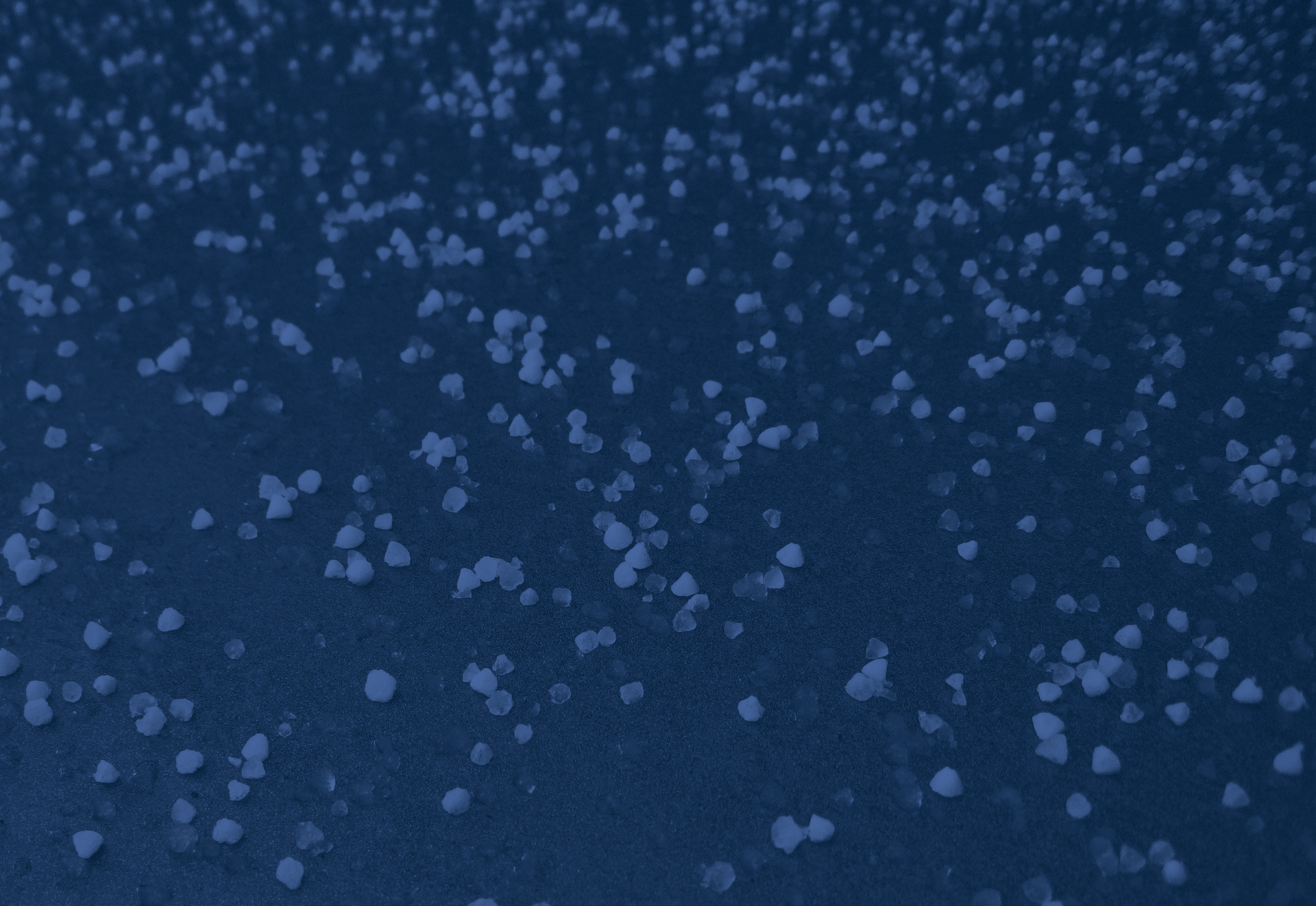 CAPE Analytics Unveils Expanded Hail Intelligence Suite, Providing Carriers With The First 360-View of Property-Level Hail Risk
Written By
CAPE Analytics
Expanded set of tools broadens the scope of hail risk assessment scores to include historical hail experience, current property vulnerability, current overall risk, and estimated severity of future hail claims
Palo Alto, California — September 6th, 2023 — Today, CAPE Analytics, the leader in AI-powered property intelligence, has announced the launch of an expanded hail product suite, built to provide property insurers with the most comprehensive toolkit for assessing and pricing property-level hail risk. Hail has continued to grow as a peril, with average U.S. insured loss surpassing $20B annually. Carriers now require better risk assessment tools to reduce future losses. CAPE is proud to offer the first holistic hail risk product that merges historical claims analysis, recent forensic weather information from Canopy Weather, and current property vulnerability characteristics to help carriers accurately determine future risk.
Current methods for assessing hail risk are inadequate. Many carriers rely on agent or homeowner-submitted information around roof age, covering material, and basic roof shape to estimate property vulnerability and loss severity potential—but this information is both incomplete and often incorrect. Meanwhile, hail is a complex and granular weather phenomenon. Large hail has an obvious impact but is often highly localized, while smaller hail is far more widespread, frequent, and lower impact, but can compound to degrade roofs over time. Vulnerability to hail also changes from property to property—roof materials and characteristics respond differently to hail strikes and can affect claim severity.
CAPE Hail Intelligence combines machine learning, imagery analytics, and forensic weather history for a comprehensive view of hail risk, including the following risk scores and analytics: 
Hail Experience Rating: Estimates the likelihood that a property has experienced recent hail damage, using historical weather analytics from Canopy Weather, that cannot be captured by roof condition assessments. Identifying undetected hail damage allows insurers to better gauge the likelihood of a claim at the point of quote or underwriting review, or to proactively manage potential claims and mitigate financial risks when reviewing an existing book of business.
Hail Vulnerability Rating: Considers factors such as structure footprint, roof condition, roof covering material, and more, to help insurers assess a property's susceptibility to hail damage. Properties with high vulnerability in hail-prone states have 2.5X higher hail loss ratios and 3X the claims frequency compared to those with lower hail vulnerability. 
Hail Risk Rating: Provides insurers with an overall assessment of a property's risk to hail by combining vulnerability and forensic weather analytics from Canopy Weather. Understanding the overall risk profile allows carriers to tailor coverage and price more effectively.
Hail Loss Severity Rating: Estimates the potential severity of a future hail claim based on a property's characteristics to help insurers gauge the monetary impact of hail damage. CAPE research has determined that carriers often underprice homes that are predicted to have higher loss severity.  
"Hail accounts for tens of billions of dollars in insured annual losses in the United States alone and is a complex weather phenomenon and peril to assess," said Mike McCormick, Product Manager at CAPE Analytics. "CAPE has combined imagery-based property analytics and granular weather history for the first time into a hail risk assessment toolkit that can be used by insurance carriers to better understand property-specific exposure." 
To learn more about the CAPE Hail Intelligence Suite, visit https://capeanalytics.com/hail-intelligence/ or contact us here. 
About CAPE Analytics
CAPE Analytics is the leading provider of geospatial property intelligence. CAPE provides instant property insights for millions of residential and commercial buildings by analyzing high-resolution imagery, property records, and novel data sources using computer vision and machine learning. With a mission to better understand and protect the built environment, CAPE provides property stakeholders with risk-predictive property attributes that are more timely, accurate, and objective than on-site inspections. Comprised of insurance, real estate, and data experts, CAPE is backed by leading venture capital firms and insurance carriers.