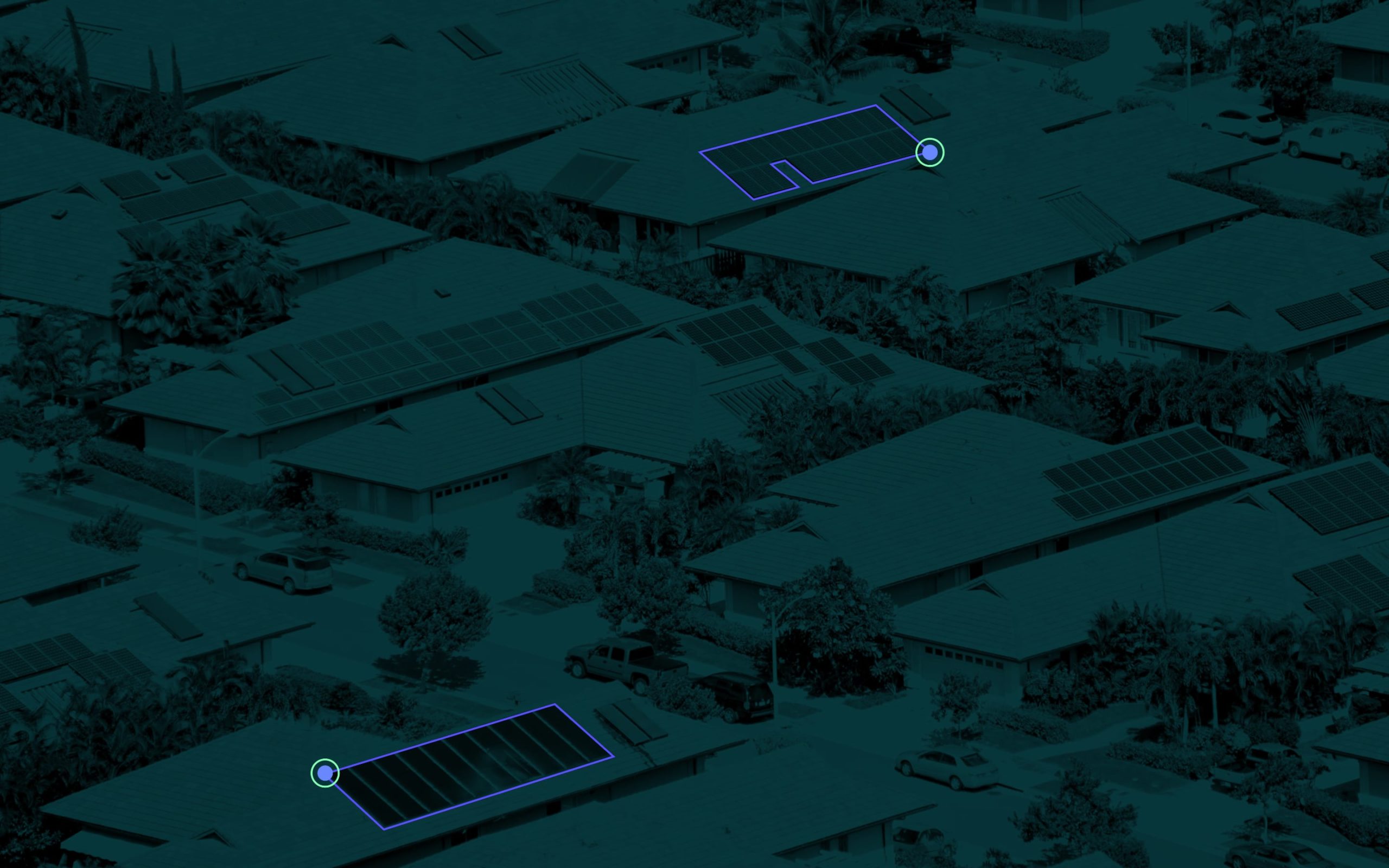 Change Detection
Monitor the built environment—and automatically identify changes that meaningfully alter property risk and value
Identify the property portfolio you would like monitored
CAPE® AI continually analyzes geospatial imagery and scans for changes
Our systems alert you to significant changes, from roof damage to renovations
Understand the evolution of risk at the property level and use the same rigor during the renewal process that is applied to new business.
Prioritize re-inspection efforts ahead of renewal

Ensure rating accuracy

Reward and retain customers who've proactively replaced/repaired their roof

Identify new exposures that need coverage, including pools, trampolines, and solar panels 
Monitor properties for changes in condition that meaningfully alter home value, the capital necessary for repairs, or investment potential.
Proactively monitor single-family rental portfolios to protect the assets in your portfolio and monitor tenants for compliance

Measure changes in properties backing mortgage portfolios as a leading indicator of distress
Real-World Change Detection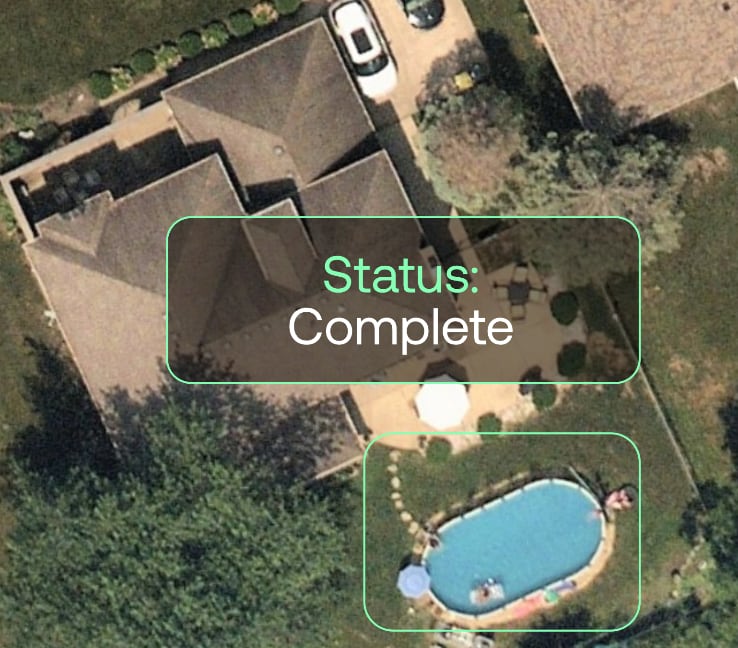 Created using imagery provided by Nearmap
CAPE creates new,
actionable insights
1.5% of roofs degraded to severe in just one year, in one study of 50,000 properties.
2% of properties will add a pool, trampoline, or solar panels each year.
10% of one carrier's book experienced meaningful changes to risk profile every year.
See Change Detection in Action